ABOUT
Who. What. Where. When. Why.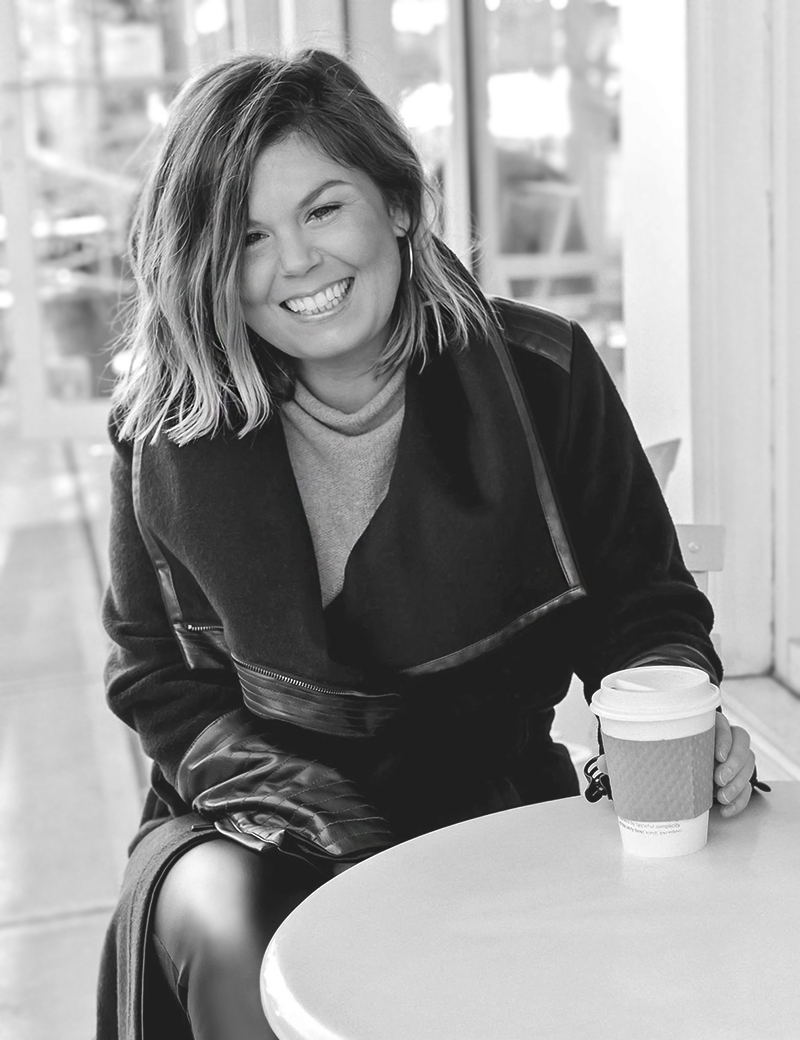 Hey there! My name is Valerie but most people call me Val. I am a passionate, driven individual with a unique, versatile background in both marketing and design.
I graduated in 2008, in the middle of the economic recession. After few call backs and little-to-no leads, I applied for a 'hostess' job at a start-up restaurant in town. Times were tough and, at that point, I was willing to be working anywhere. Little did I know this was the beginning of my career in Marketing & Design.
Since then, I've added Graphic Designer, Art Director and Marketing Director to my resume. Each one of those experiences has helped shaped me into the number-loving perfectionist that I am today.
"Life can only be understood backwards; but it must be lived forwards." –Søren Kierkegaard
REVIEWS
"Valerie is an extremely talented and knowledgeable designer. She has worked on multiple projects for us, ranging from document design to web design. With each deliverable, we are more and more impressed, and she has become our go-to designer."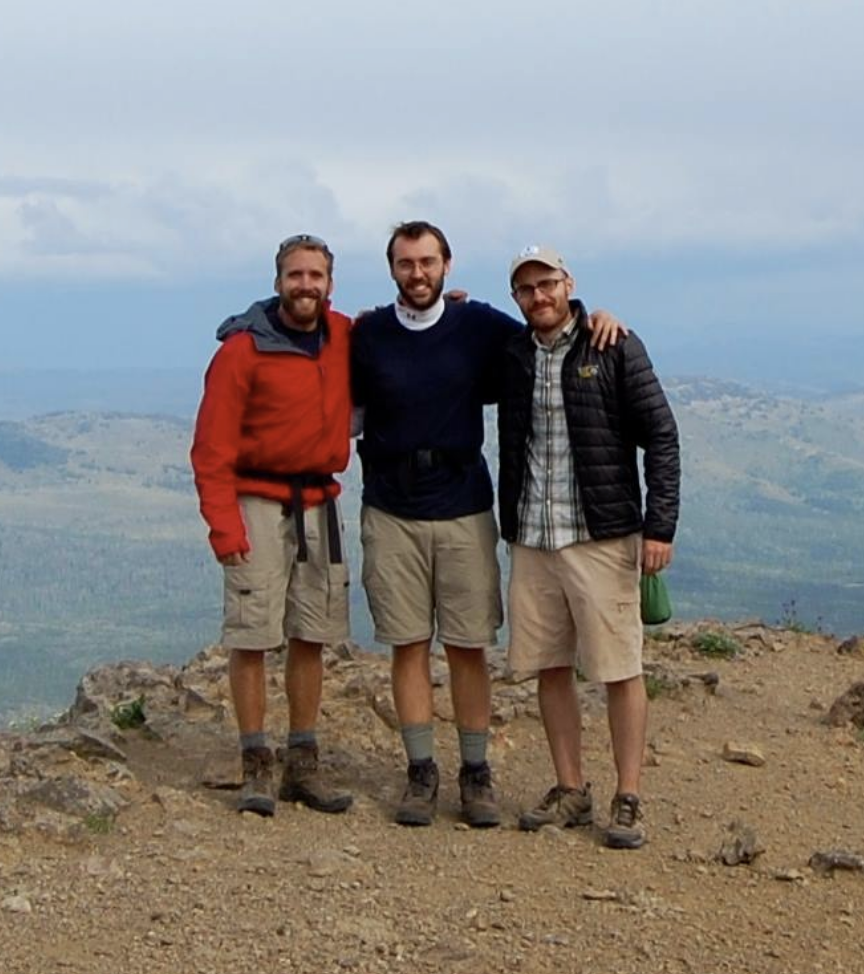 "Valerie is a creative genius! I gave her a concept to match my product. She helped me create the brand of my dreams! She is very invested in your product and/ or brand. I will continue to work with her and highly recommend her."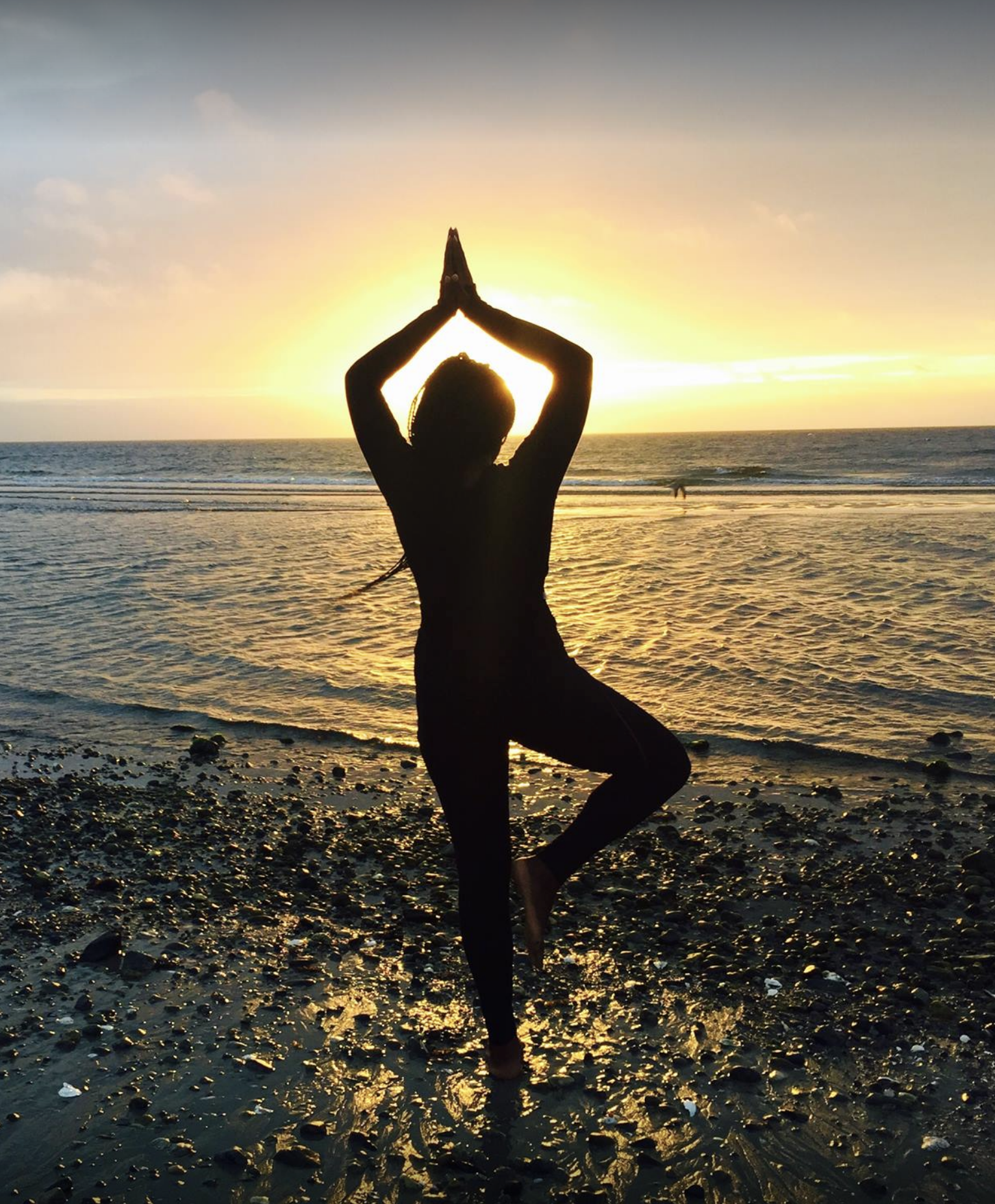 "Valerie's follow through, attention to detail, and honest personality come together to form a thoughtful team player who is also highly self-motivated. Her calm, sometimes humorous approach to her responsibilities makes her easy to work with on all levels."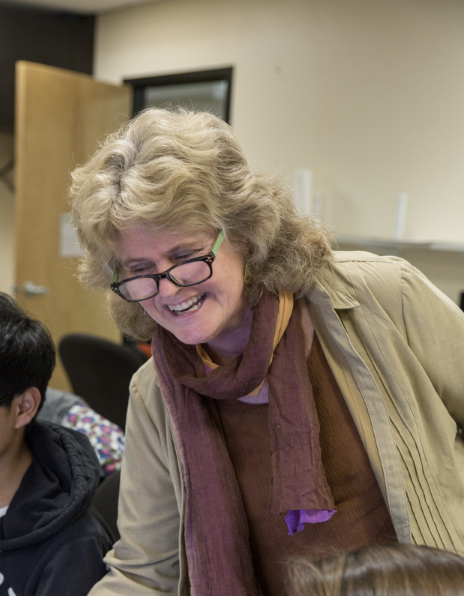 "Valerie was a pleasure to work with, always respectful and diplomatic in her comments and suggestions. She is a creative and clever young woman and would be an asset to any organization. I would be delighted to work with her again."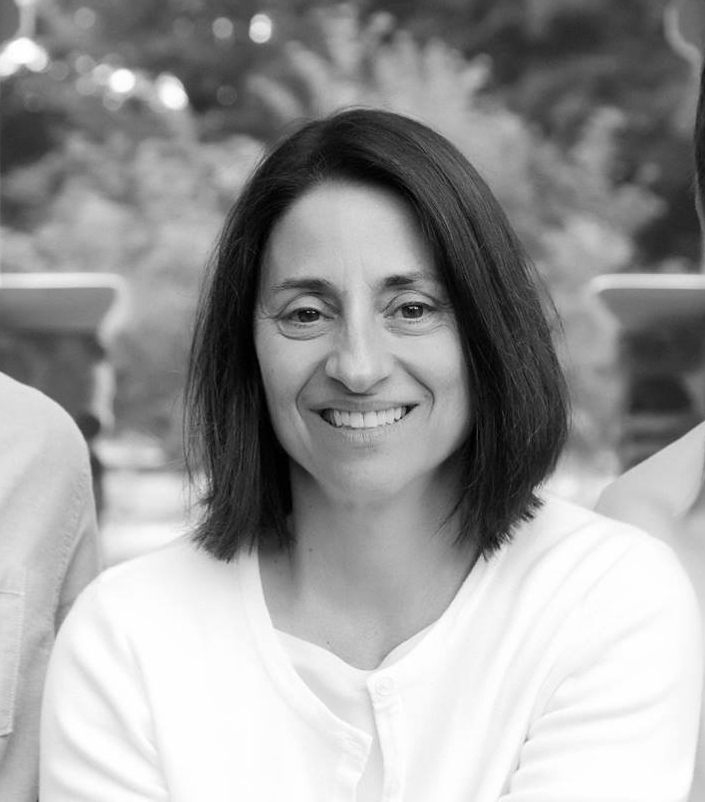 "The best designer I know"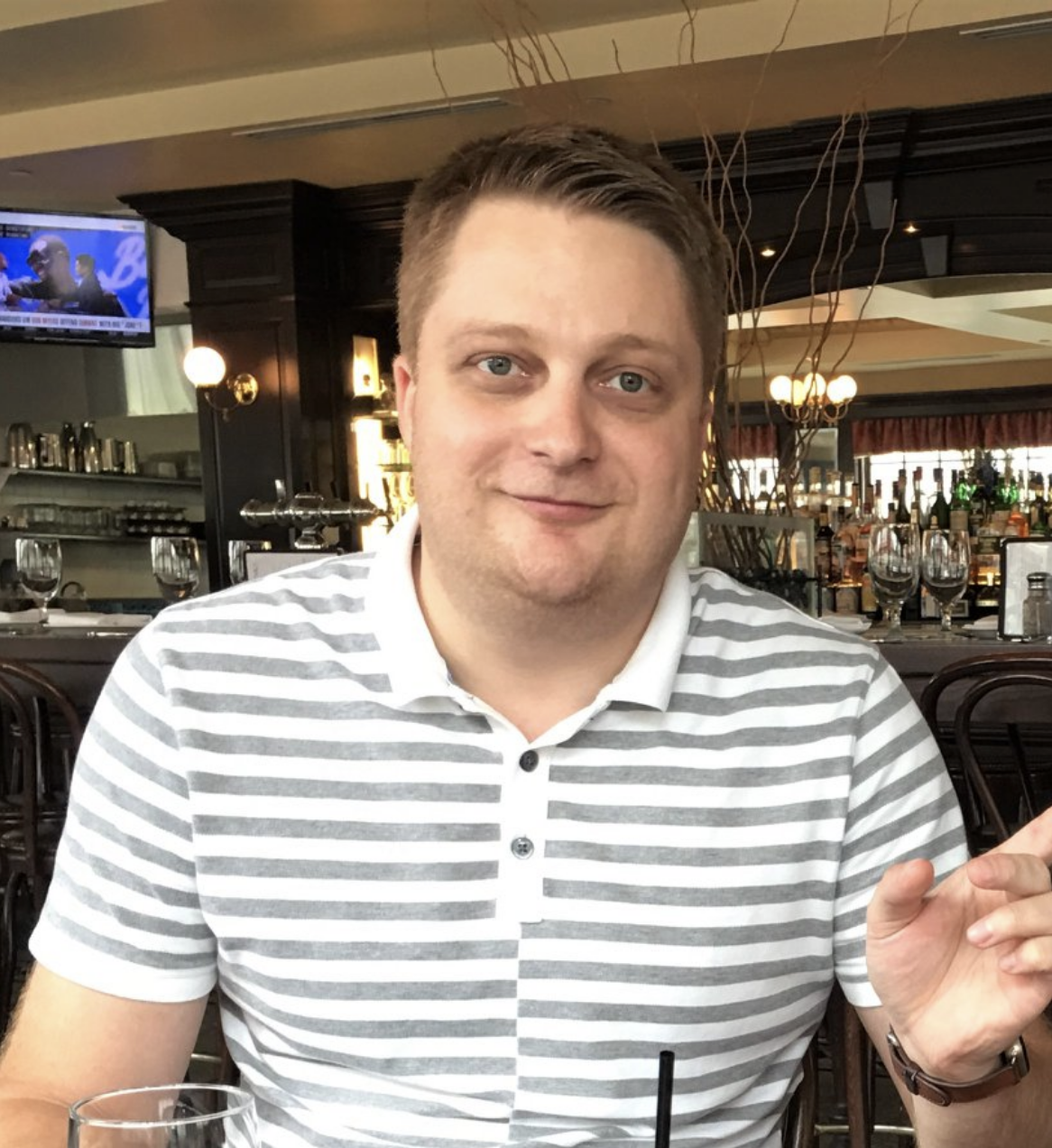 "She's awesome! Brought my business to life."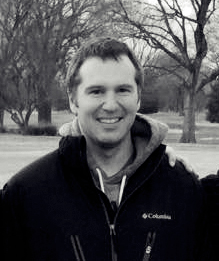 "Her attitude and work ethic are of the highest quality."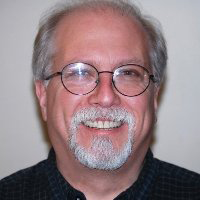 RESUME
The important stuff.
EXPERIENCE
2014–Present
Director, Marketing & Design
Palmer's Darien
Manage, develop and execute marketing campaigns across multiple channels. Draft accurate and engaging content for social, digital marketing, print and radio. Boost relevant social posts to target demographic. Design and conceptualize emails, collateral, menus, and graphics. Organize and execute photoshoots, including post-production edits. Identify, create and update content and e-commerce products on website and social media platforms. Coordinate with internal and external resources to ensure projects are effectively executed and delivered on time and in budget. Monitor industry trends and offer up strategic solutions. Report campaign effectiveness through interpreting channel-specific metrics.
2012–2014
Art Director
IN Marketing Services
Responsible for layout, design, and photo selection for in-store brand activations including POS, direct mail, FSI, and web layout. Participate in project meetings with creative, account, production, and conceptualization team. Meet deadlines, expectations, and satisfactory completion of jobs assigned by the Creative Director.
2010–2012
Graphic Designer
IN Marketing Services
Collaborated with team in the design of cross-platform shopper marketing and consumer promotion campaigns, while maintaining brand standards. Create and release production-ready assets for print and digital.
2009–2010
Marketing Coordinator
The Mill at 2T
Assisted owner in daily operations of startup restaurant. Creative and strategic involvement included development of newsletters, e-blasts and print ads. Managed social media platforms and online marketing campaigns effectively driving engagement and traffic into the restaurant.
SKILLS
Creative Direction
Graphic Design
Typography
Web UI/UX Design
Digital Marketing
Photography
Social Media
TOOLS
G Suite
Wordpress
Google Ads
Google Analytics
MailChimp
Sketch
EDUCATION
2006–2008
B.S., Graphic Design
The Art Institute
DESIGN
Just a little taste.