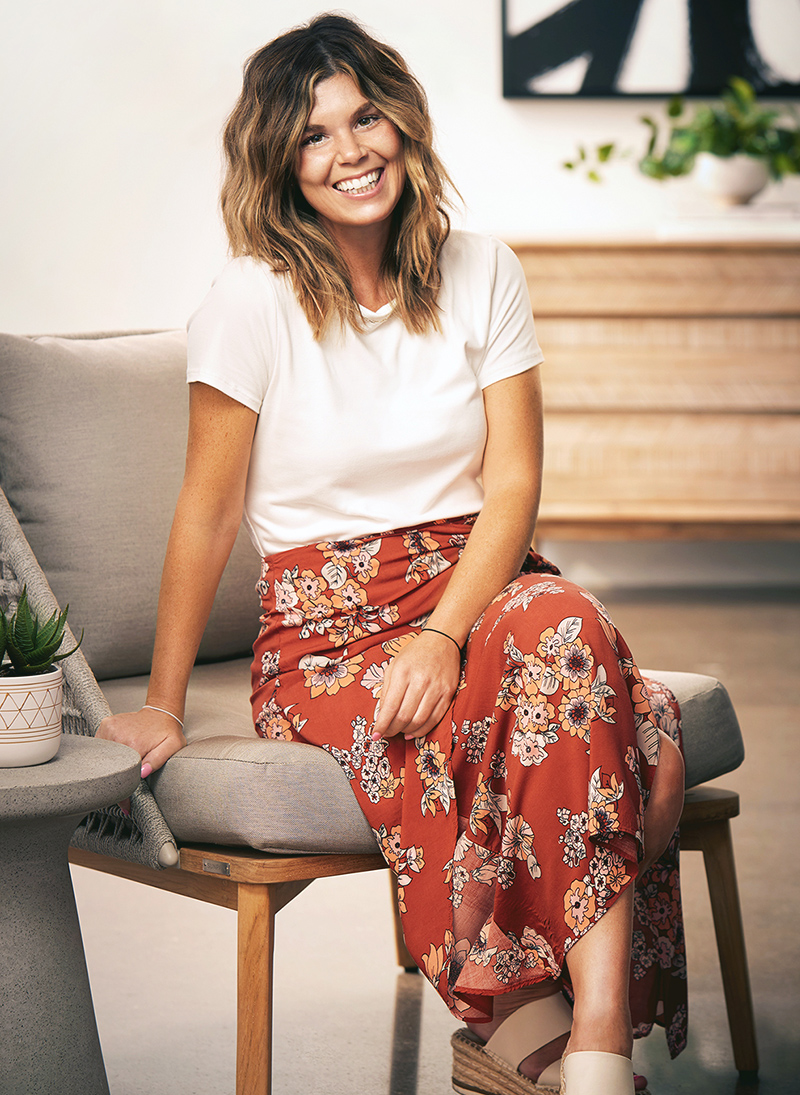 Hey, I'm Val — a curious creative with a knack for bespoke branding & holistic marketing.
I received my degree in Graphic Design but my professional experiences always seemed to steer me towards the marketing side of things. I believe this intersection has given me an edge within the creative community. My designs aren't just "pretty", they're intentional.
Throughout my career, I have had the opportunity to work both on the agency side of things as well as internally with businesses of all sizes. These two very different experiences helped shape me into the resourceful, well-rounded, and collaborative designer I am today.
Today, I run my own design studio where I help businesses uncover their brand story and land more leads through strategic design and digital development.
REVIEWS
It can be very difficult to know where to spend your valuable resources in the digital age with marketing ads coming from every direction. Valerie sets herself apart with refreshing maturity in her balance of enthusiasm, professional respect, and value for your dollar in her approach. She puts jargon aside and helps you get to the core of what needs to be done.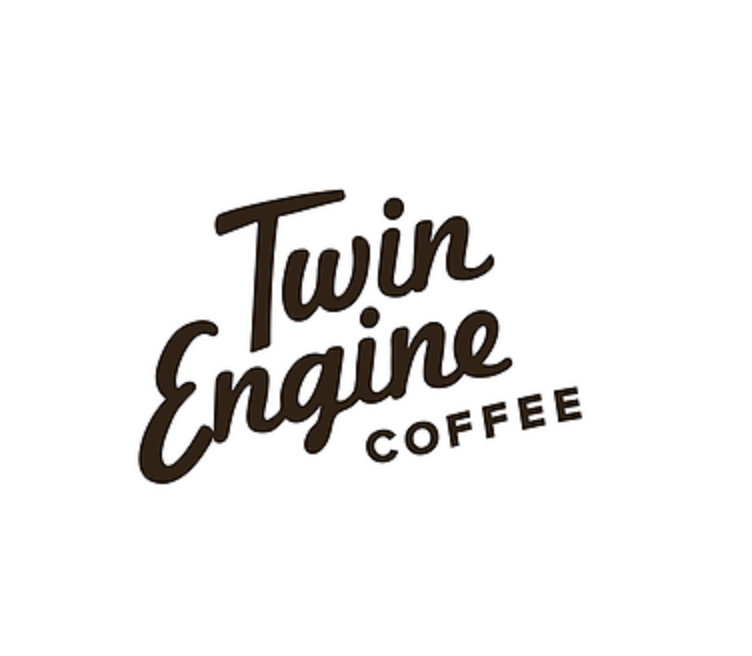 "Valerie is an extremely talented and knowledgeable designer. She has worked on multiple projects for us, ranging from document design to web design. With each deliverable, we are more and more impressed, and she has become our go-to designer."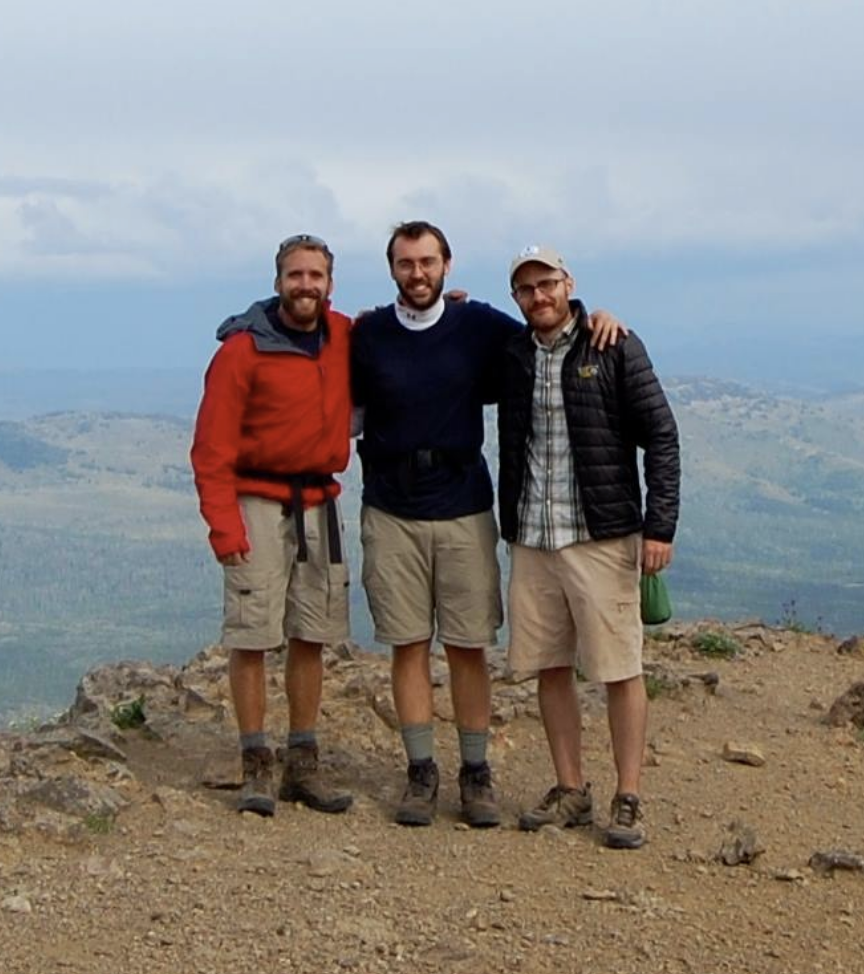 "Valerie is a creative genius! I gave her a concept to match my product. She helped me create the brand of my dreams! She is very invested in your product and/ or brand. I will continue to work with her and highly recommend her."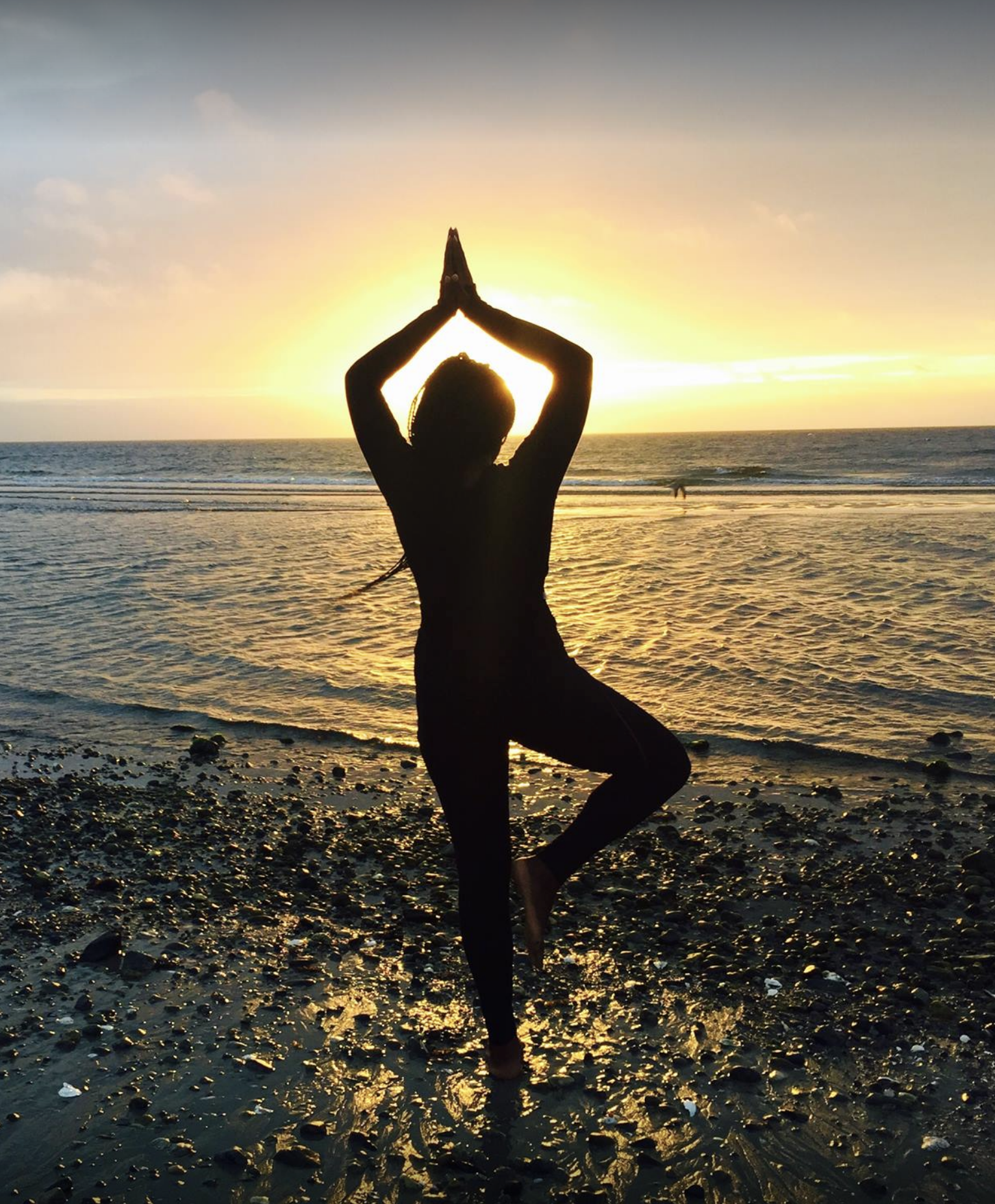 "Valerie's follow through, attention to detail, and honest personality come together to form a thoughtful team player who is also highly self-motivated. Her calm, sometimes humorous approach to her responsibilities makes her easy to work with on all levels."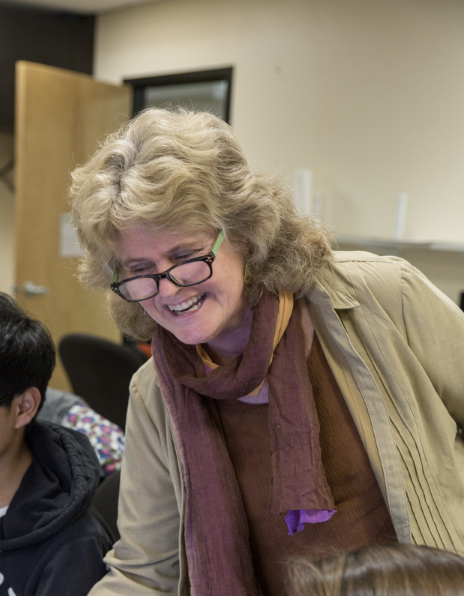 "Valerie was a pleasure to work with, always respectful and diplomatic in her comments and suggestions. She is a creative and clever young woman and would be an asset to any organization. I would be delighted to work with her again."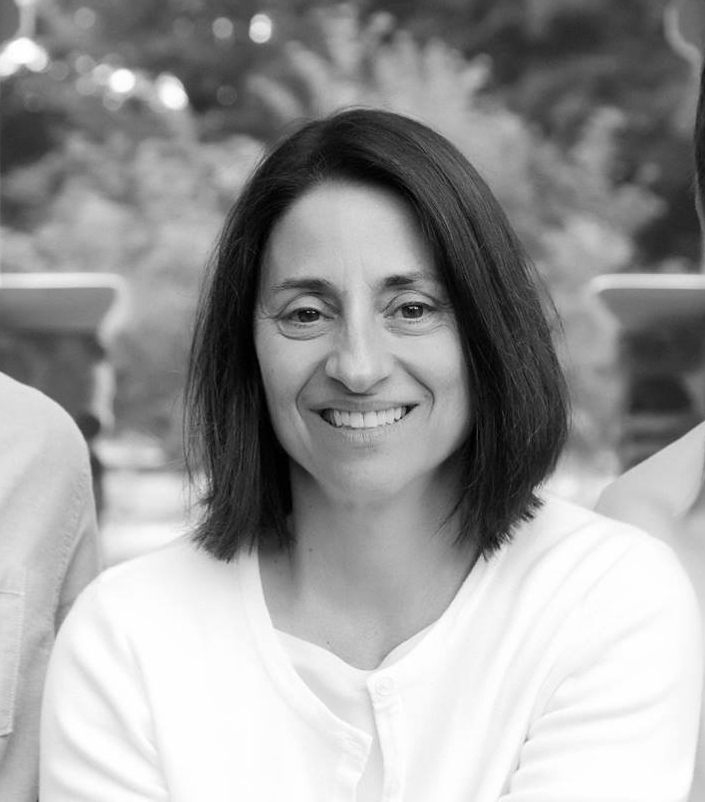 "Her attitude and work ethic are of the highest quality."